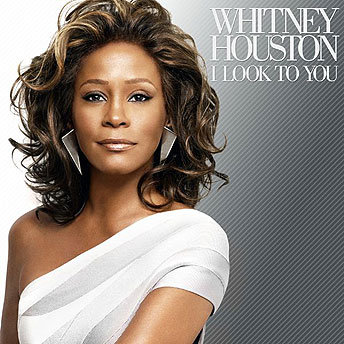 Still following reports on the death of Music Legend Whitney Houston, as Whitney Houston's 18-year-old daughter, Bobbi Kristina Brown, was just rushed to Cedars-Sinai Hospital in Los Angeles, and it's her second trip to the hospital since her mother passed away last night. Her off and on boyfriend Ray-J was turned away by law enforcement at the hotel after he raced over to try and see her after hearing news of her death.
It has been confirmed that Whitney was found underwater. Beverly Hills cops retrieved approximately a half dozen pill bottles from Whitney's room including Xanax. No illicit drugs were found.
Whitney had been drinking the night before and authorities believe a combination of Xanax and alcohol could have fatally sedated her however it is still too early to draw any firm conclusions.